About the Company
Bright Sparks Design was started by Ed Barker and Simon Howard in 2017. Our objectives are to create great looking media, easy to use websites, time saving systems and engaging animations to help your organisation get its message across, grow and sustain.
Websites can be tricky to create, with unusual terminologies and critical errors being easy to make, but honestly, most people don't need complicated websites, they just don't know how to use the simple stuff and they need a bit of education on how to use the tools at their disposal. This is where Bright Sparks Design comes in.
We will design and build for you a great looking, interactive website with all the functions you need to get going, then we will teach you how to modify and amend it yourself. We let you choose your own level of control. If you're not confident, we can make sure you can't do anything fatal to your site…if you know what you're doing, it's your site, you feel free.
We can build systems into your site that can save hours of administrative work through automating processes normally done in a back office. Our systems are designed to make the user's experience simple and the outcome accurate. All the hard work is done by the system.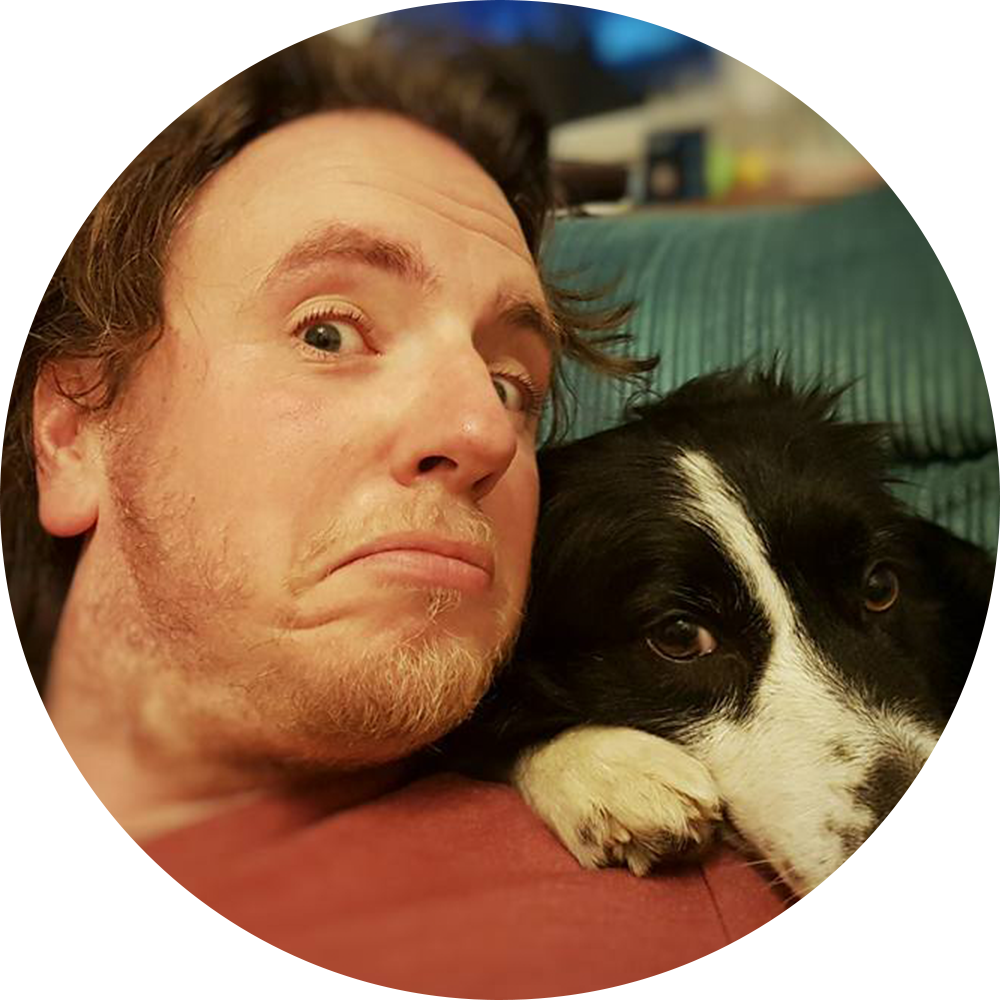 Simon Howard
Director, Web Designer, Graphic Designer.